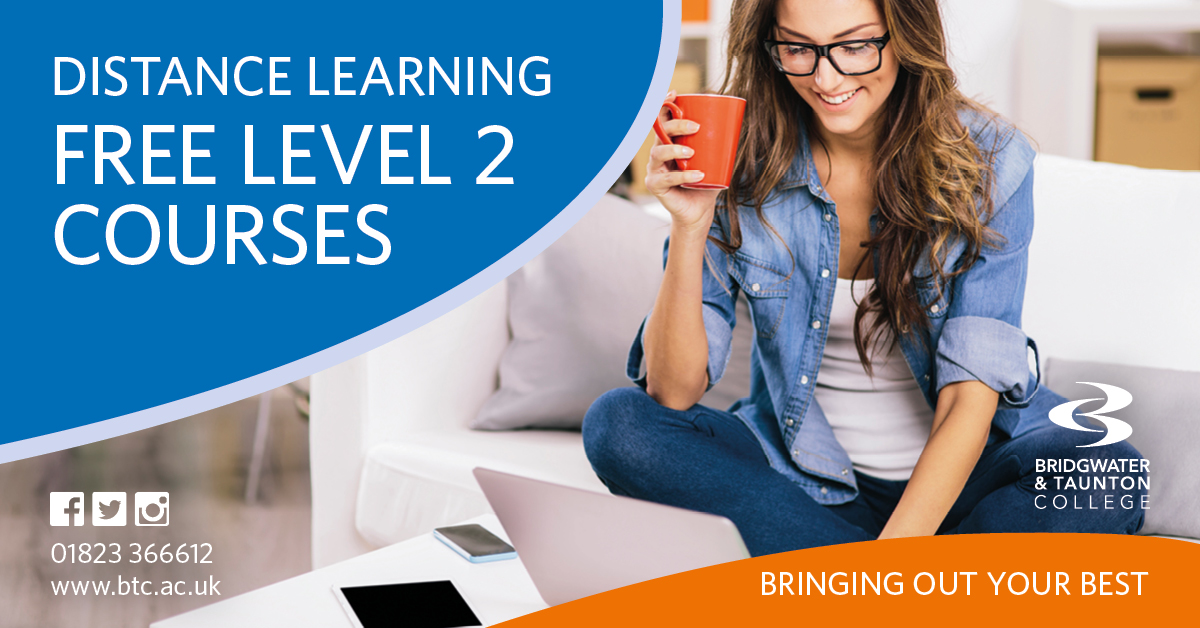 Flexible learning for FREE, in your own time and on your own terms. Apply online today!
We kindly ask that you only apply for one course at a time.
Entry Criteria:
Learners must be aged 19 years or over as at 31/08/18
Must have lived in the EU for the last three years
Must currently reside in England
Must have a full Level 2 qualification or above (i.e QCF Diploma Level 2, five
GCSEs/O Levels grade A-C, two or three AS Levels, CSE grade 1 5 or more, one A
Level, QCF Certificate, GNVQ Intermediate, First Diploma, NVQ Level 2, First
Certificate or Principle of Learning Level 2)
or
Unemployed and claiming benefits, and using the qualification to obtain
work.
Courses available: