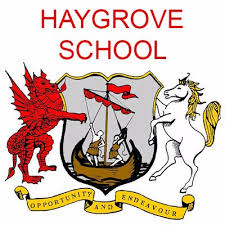 What Makes BTC Special?
We believe in the ability of each of our students to fulfill their potential and that the development of personal skills is as important as academic progress.
Our broad and diverse range of subjects and qualifications, plus the BTC Advantage which is embedded into every course, ensures that our students develop into well-rounded, employable young people.
We would love to share with you our recent online showcase, virtually bringing you our open evening. You will hear from subject leaders about our courses, entry requirements, the amazing facilities at BTC and more about Apprenticeships. Click the button below to explore more.
Please click on the buttons below to learn more about the enrichment opportunities at BTC as well as our amazing facilities and the T Level qualifications.
If you have any questions, email Vicky Govier at govierv@btc.ac.uk or marketing@btc.ac.uk
Welcome to BTC
Andy Berry, Principal & CEO
How to Apply
Vicky Govier, School Liaison Officer
Transition to College
Wendy Redman, Schools Transitions Team Leader
Additional Learning Support
Siobhan Gallagher, Head of Additional Learning Support
College Life
Mark Nettle, Director of Student Services
Learner Journey
Louise Seymour, Head of Learner Journey
Vocational Courses
Vicky Govier, School Liaison Officer
What's on Offer at BTC
Vicky Govier, School Liaison Officer
Information, Advice & Guidance
Lisa Kirk, Careers Advisor
Work Experience and Industry Placements
Sarah-Jane Shillito, Work Experience Manager