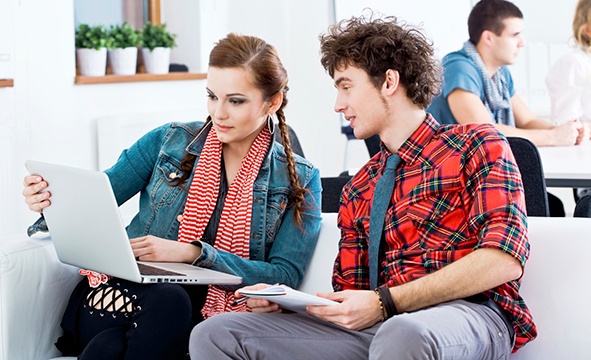 University Centre Somerset 2019/20 Prospectus
Thank you for your interest in studying at the University Centre Somerset. Our 2019/20 prospectus will give you information on the courses we currently have on offer. Here is what's included:
Access to Higher Education
Art & Design
Education
Health & Social Care
Humanities
Nursing & Midwifery
Science
Science and Engineering
Social Science
Business & IT
Business Management
Computer Games Technology
Computing & Internet Technologies

Creative Arts
Art & Design
Fashion Design
Fine Art
Graphic Media & Communication
Media Make-up
Media Production
Music Production
Performance Arts
Product Design
Textiles & Surface Design
Construction & The Built Environment
Construction & the Built Environment (Civil Engineering)
Construction & the Built Environment
Engineering, Nuclear & Motorsport
Electrical & Electronic Engineering
Engineering
Manufacturing Engineering
Mechanical Engineering
Mechatronics
Motorsport Engineering
Motorsport Technology
Nuclear Engineering
Health, Social Studies & Sport
Adult Care
Early Childhood Studies
Early Years
Health & Social Care
Leadership & Management for Residential Childcare
Leadership for Health & Social Care Services
Public Services & Criminology
Sports Science with Sports Coaching Education
Land-based Studies
Agricultural Management
Agriculture
Animal Management & Wildlife Conservation
Professional
Accounting
Chartered Manager
Counselling Practice
Education
Education & Training
Human Resource Management
Operations/Departmental Manager
PGCE
Psychotherapeutic Counselling
The prospectus will also give you information about studying with us, our academic partners, our facilities, how to apply, finance and loads more.
University Centre Somerset Open Events
If you are looking to start in September 2019, or are just looking to gather a bit more information to make an informed decision, then we highly recommend visiting us at an Open Event. We have numerous dates throughout the year so visit our website to find out more and register to attend.